Moon Woman is a versatile, four-headed formation from Innsbruck, Austria, that shines with an atmospheric merging of blues, psychedelic and heavy rock.
Besides thick riffs and heavy drums, the base of their sound stays groovy, dynamic and airy. Digging deep in their foundation, influences like The Doors, Peter Green-era Fleetwood Mac and more contemporary artists like All Them Witches come to light.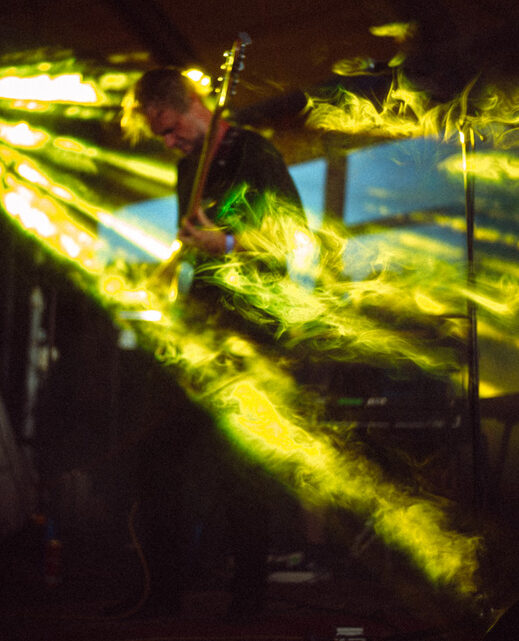 After their first shows with the internationally acclaimed jam trio Electric Octopus and the german Spacerock-band Kosmodrom in 2019/2020, several gigs in Germany and Austria in 2021 with bands like Mother`s Cake and Savanah followed.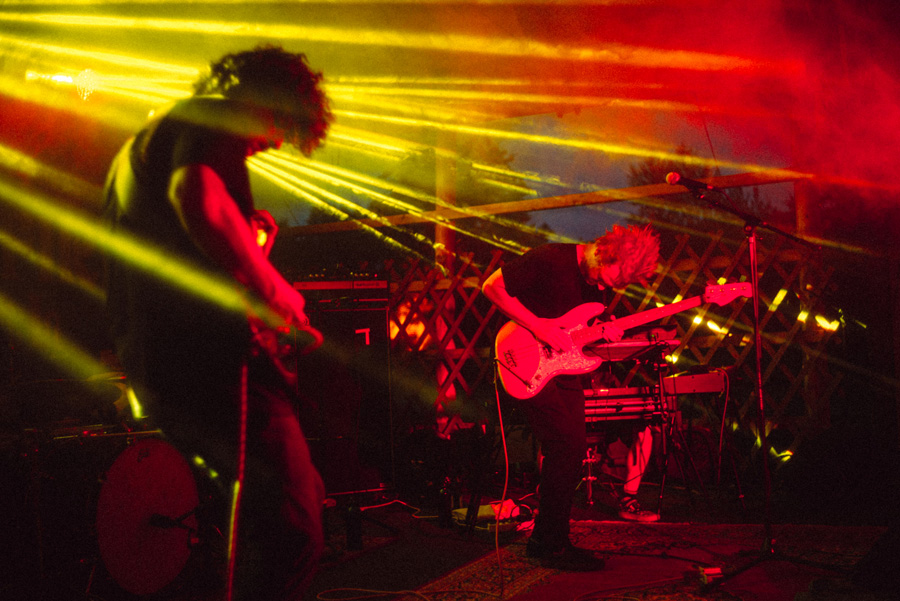 With their dynamic jam character, every Moon Woman show develops a unique atmosphere that pulls the audience under its spell.
Daniel Rieser (Bass/Vocals), Florian Ortner (Electric Guitar) and Rene Nussbaumer (Drums) recorded "Open Gates" within two weeks in their rehearsal room and self-released it in December 2020. After that, Markus Fanninger joined them on the keys.